Twitter has recently integrated dark mode into its social network. Problem, it poses a serious problem for many users of the desktop version. Indeed, a bug causes the return to clear mode with each new connection, without prior action. The social network is currently working to resolve the issue.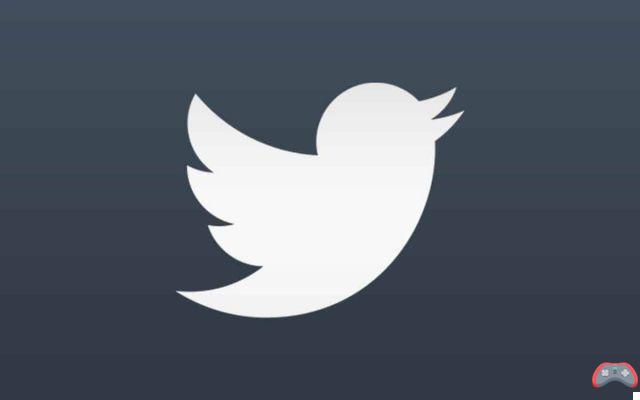 Twitter continues to provide the social network with new features over the years. In July 2020, for example, Twitter finally changed its interface to make it easier to access private messages. And since 2017, the desktop version of the social network has had a somewhat special dark mode. Indeed, this "dark mode" does not offer a real black theme, but a dark blue theme.
Almost four years later, Twitter decided to remedy this by updating the dark mode of the Desktop version in early February 2021. From now on, Dark mode will offer a real black theme, as we can find for months on the Android and iOS version of the social network. However, this update obviously caused some problems for many users, who had the bad surprise of Suddenly switch back to light mode on the Desktop version of Twitter. And this at each connection.
As the social network specifies, this update has been deployed in order to bring the display of Twitter into line with the preferences of the user's operating system (in this case display in light or dark mode). According to them, the bug could be related to a conflict between the display mode of the system and that of Twitter.
Read also: Twitter will soon allow sending voice messages in DM
How to switch back to Dark Mode
If you are in this situation and this white screen is a torment for your retinas, you just have to carry out a few manipulations:
Once on the desktop version of Twitter, click on the tab More… located in the left column
See you now in Displays and Signage, then the subsection Background
Here you can choose between three different display modes: Default Dark Blue and Black
Choose the mode of your choice and click on Completed
As a reminder, Twitter recently had issues with another feature. The social network was forced to slow down the deployment of fleeting Fleets tweets after several bugs. This new option notably crashes the Android and iOS application. According to Twitter, these are "performance and stability issues" that need to be addressed, and it will be a few weeks before you can enjoy Fleets again.
Source : The Verge