Your smartphone does not turn on anymore? Do not panic, this does not necessarily mean that it must be changed. You don't need to be a DIY ace either, that's out of the question here. From its battery to its screen to its OS, here are 5 possible causes that can prevent your smartphone from turning on. But above all, here are some solutions to try that could save you the day.
If your smartphone no longer responds or no longer turns on, it does not necessarily mean that it is at the end of its life. In this article, we are going to see all the factors that can prevent your smartphone from starting, as well as solutions to fix these problems. Whether your smartphone is suffering from a hardware or software problem, this tutorial could help you restart it. So what to do when mon smartphone does not turn on anymore?
1. Recharge the battery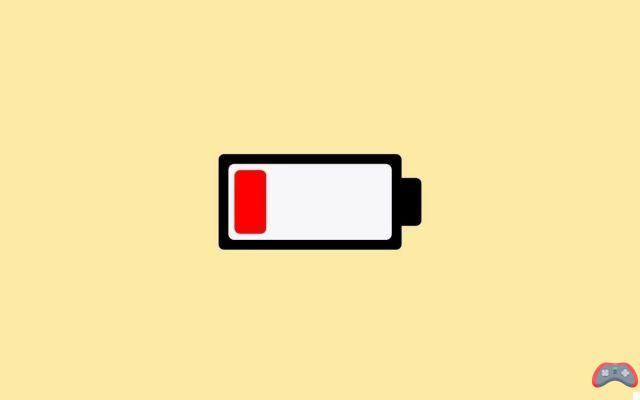 The first thing to do when your smartphone no longer turns on is to check that your battery has not completely discharged. Indeed, if your battery is damaged, too old, or very empty, your smartphone is no longer powered.
Connect your phone to a wall charger and let it charge for some time (at least an hour). If it's just a low battery issue, your phone's screen should turn on quickly.
Try another charger, another outlet, another cable. Your battery may not have been charged due to a malfunction in your charging cable, adapter, or even your wall outlet. But, if your smartphone does not react to charging, the problem may be with its battery.
Inspect your smartphone. Look carefully at your phone and make sure there is no swelling at the battery level. If this is the case, we recommend that you avoid handling it and contact either the manufacturer's after-sales service, or the point-of-sale after-sales service, or a professional.
All batteries have a shelf life. Contact your device's after-sales service to have the battery checked and ensure that it does not need to be changed. You can try to determine yourself whether to replace the battery of your smartphone or not.
2. Force restart your device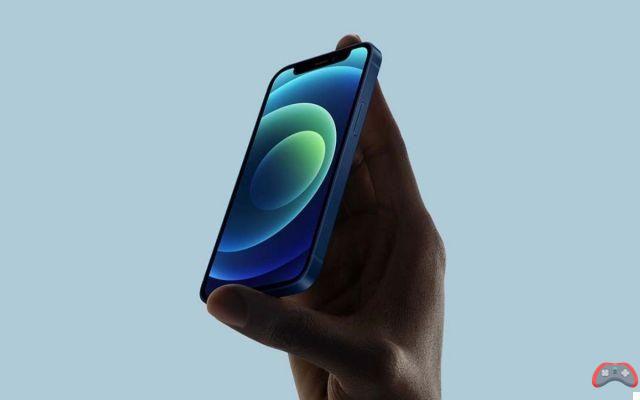 Your smartphone may be on, but locked. Nevertheless, these few manipulations should be able to help you bring it back to life.
Long press the power button (power button). Press and hold for at least 10 seconds to force shut down your smartphone. Then, after a few seconds, turn it on again. If that doesn't work, find out how to force restart your smartphone on the manufacturer's instructions or with a Google search.
Watch your smartphone restart. You should hear a startup sound or feel a vibration. And your screen should show a boot logo. If not, your smartphone probably has a hardware problem.
3. Attempt a factory reset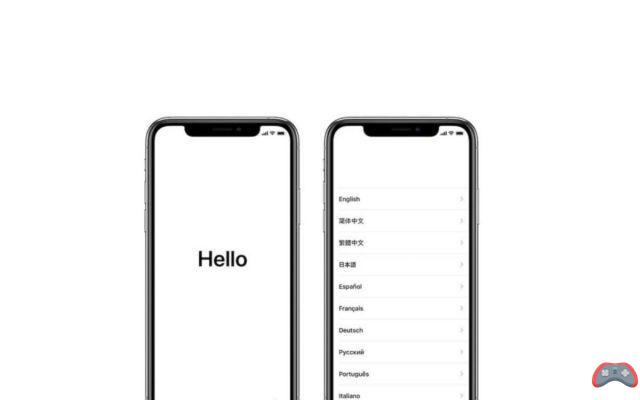 Over time, smartphones naturally end up losing performance. Your smartphone may crash as soon as the system starts or get stuck in a bootloop. Before proceeding with a return to factory settings, try to back up your data: photos, contacts directory, etc., if possible. And if your Android or iPhone smartphone seems slow to you, try to speed it up with this tutorial.
If your smartphone is An iphone, you can erase your data and restore your device from Settings.
Tap Settings > General > Reset then tap Erase All Content and Settings
Introduce yourself by entering your security code and password, then confirm the deletion of data from your device.
Wait the time of deletion of your data
If your smartphone is an Android device, you must first find the specific key combination for your model to enter Recovery Mode. Then,
Turn off your smartphone
Enter Recovery Mode using the correct key combination
Clear the cache of your device via Wipe cache partition option
Run a Factory Reset to restore your smartphone to factory settings
Reverting to factory settings isn't the ideal solution, but it can give your smartphone a second wind. And already, after a few minutes, your smartphone should be faster.
What should I do if my smartphone turns on, but the screen remains black?
In the case of a black screen, the problem with your smartphone may be of software or hardware origin. You can try to identify the fault yourself, depending on the diagnosis you have made. Either your device has a software problem and you can try to reset it (see above), or the screen is damaged but the phone still works, or the device suffers from a hardware failure.
You dropped your smartphone on the ground ? A smartphone is a set of small components, connected together by welds or nested. If your smartphone does not show any external shock, it may be suffering from internal bleeding which will need to be checked by the after-sales service.
Your smartphone screen is broken? Immediately after a fall, or gradually, a broken screen may malfunction. Then no longer turn on. Here, only a repairer can take care of the replacement of your screen.
What should I do if my smartphone has fallen into water?
Not all smartphones are waterproof, and even certified ones can fear moisture. So a smartphone that falls into the water is the fear of many owners. If you've dropped your device in water, the chances of you being able to recover it depend on how deep it was submerged. If your smartphone fell in water, here's how to get it working again.
Turn it off as soon as possible and do not use it for several days (at least 48 hours, while the components dry out). Although it's not an approved technique, you can optionally submerge it in a tray filled with rice to absorb any remaining moisture and speed up the drying process.
If possible, dry the components very gently, using a small compressed air bomb for example. Avoid too strong sources of heat, this could damage it even more (or damage the battery).
If you know how to do it, you are comfortable with this manipulation and it does not affect the warranty of your device, remove the battery from your smartphone.
We hope that all these tips have helped you solve your problem. The reasons that drive a smartphone that no longer turns on are numerous and unfortunately, each device and each case is different. If you have already tried everything and nothing has worked, the best solution is to bring the phone back to the after-sales service where you bought it, to contact the manufacturer or, if the device is no longer under warranty, to go and see an approved repairer so that he can diagnose the fault and take care of it.
The editorial advises you:
How to optimize the RAM memory of an Android smartphone to make it run more smoothly
Google Maps: how to plan a road trip or add a stage to your itinerary
Insufficient storage: how to clean your Android smartphone
The ability to speed up or slow down a video on YouTube can be very useful. It was possible to do this in the web version of the platform for a while…Facebook allows you to deactivate the automatic playback of videos in your news feed. It's very simple, even if the path is not obvious to anyone who has never seen it...Google Chrome includes a reading mode that allows you to consult a page in optimal conditions. The functionality, however, is hidden in the bowels of the browser. In this tutorial,…It is easy to know if a contact has blocked you on WhatsApp, but some indicators can also trick you into believing it unfairly. So how do you know...