The latest YouTube Music update allows the app to be used as a music player. In other words, it can play audio files stored on your smartphone's memory, but not in the way you would have liked.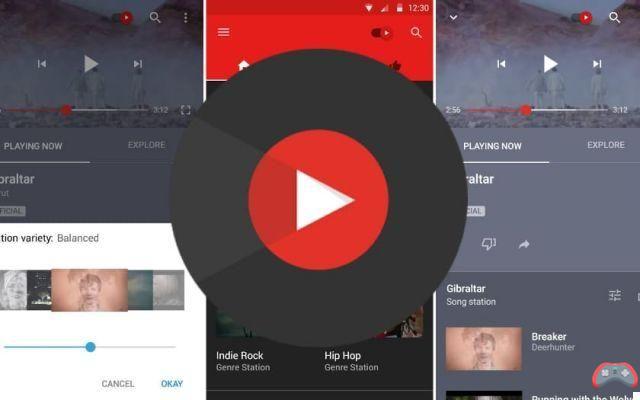 YouTube Music is destined to become the replacement for Google Play Music, but it still lacks a few features to take over with dignity. The app is still strictly limited to streaming, but starting with the v3.07.52 update, you can use it as music player for your locally stored audio files.
YouTube Music: How to play audio files from your local collection?
At this time it is still not possible to access a playlist of audio files from your local collection, but you can open them individually by choosing YouTube Music as the player. Not very practical certainly, but that certainly prefigures the integration in good and due form of the functionality of reading of the local files. In the meantime, to play a song in Youtube Music:
Open a file manager on your Android smartphone
Go to the directory of your audio file collection
Select a song. In the list of playback apps, you should see the YouTube Music option
Select it and the file will open in the player
This workaround remains the only option available to play audio files in YouTube Music at this time. In addition, the mp3, ogg, WAV, AAC-encoded M4A or even FLAC formats are those that currently work with the application.
How to download YouTube Music APK?
Finally, if the method does not work, make sure you have installed the latest version of YouTube Music from the Play Store (v3.07.54), but playing local files is possible since the v3.07.52 update. For those who do not yet have these latest versions on the Play Store, it is always possible to go through the APK.
Download YouTube Music from Play Store
Download YouTube Music APK (3.07.54)