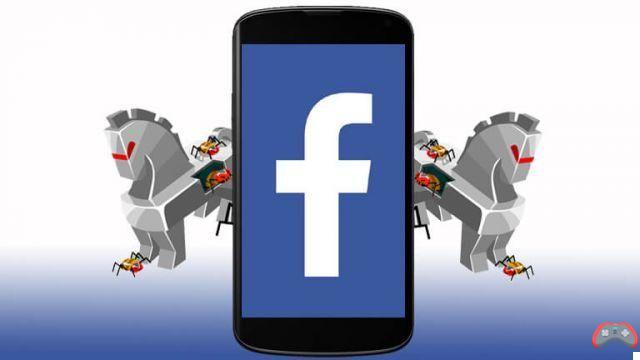 Beware of pop-ups that appear on Android and claim to want the good of your phone. Under the pretext of updating Adobe Flash Player, a Trojan takes control.
Frequenting adult sites can be fatal for your Android phone. A Trojan named Android/TrojanDownloader.Agent.JI, appearing as a Flash Player update on certain web pages, can interfere with the system, discovered the computer security firm ESET. Once implanted, it creates a fake alert about the battery status and tricks the user into giving special permissions to fix the supposed problem. Granted, the malware can simulate user actions and fraudulently install other malware, or display what it wants on the device screen.
An effective way to know if the phone is infected? The presence of a "Saving battery" mode in the settings – not to be confused with the energy saving options offered from the outset on certain devices. Manual uninstallation of the infected application is possible, via Settings > Applications > Flash-Player. If the application has managed to reach the rank of administrator, it will first have to be removed from it by going to Settings > Security > Administrators. As a last resort, if other malware has been installed, ESET offers to use its dedicated Android app.