The creator of TikTok has just launched Resso, a new music streaming application to compete with Spotify, Deezer and others. With a good dose of social, the application could become a real hit.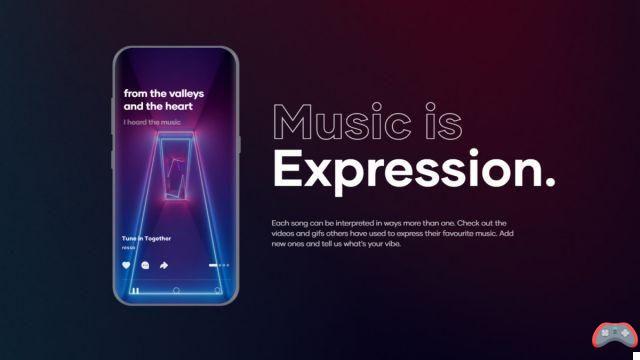 The market for music streaming services may seem saturated with Spotify, Deezer, Apple Music, YouTube Music, Amazon Music and more specialized ones like Qobuz. And yet, a newcomer could well give a big kick in this anthill: ByteDance.
For those who haven't heard the name before, it's the owner of TikTok, the hit short video app. He launched Resso in India and Indonesia, an application allowing you to listen to music… but also to interact in certain ways, thus offering a new, more social dimension to his service.
Karaoke and sharing
When playing songs, Resso displays the lyrics in real time on the screen, allowing the user to follow their music and sing along if they wish. Everything is displayed on an official video, or on a GIF generated according to the music.
But the main attraction of the application lies in its social dimension since it is possible to leave comments on the music or share an image from a bit of the song's lyrics. Ideal for posting in Instagram story for example.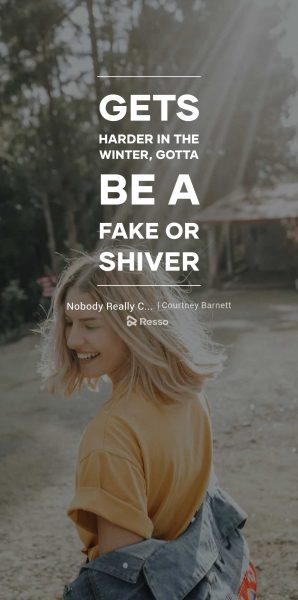 Still a long way to go, still a long way to go
At the moment, the app is still in beta, and only available in two countries. And for good reason, ByteDance has so far only signed with two Indian labels, T-Series and Times Music.
In order to be able to compete with the big names in music streaming, ByteDance will have to convince at least the three main majors (Universal, Sony and Warner) to also sign in order to offer a substantial music catalog. With the support of TikTok, which does not fail to highlight songs thanks to the virality of certain videos, ByteDance however has serious arguments up its sleeve to convince them. Eventually, the two applications could also be linked in one way or another.
At present, Resso can be used for free, or with a premium subscription costing 119 rupees (about 2,50 euros), the same price as a Spotify subscription. ByteDance has not yet communicated on a possible deployment of the application in the rest of the world.