Depending on the model and brand of your smartphone, it is not always possible touse camera flash to be notified ofarrival of a notification. Fortunately, there is an application in the Play Store, called Call Flash, which will allow you to activate this option. And the good news is that it doesn't even require root. All you have to do is download and set up the app correctly.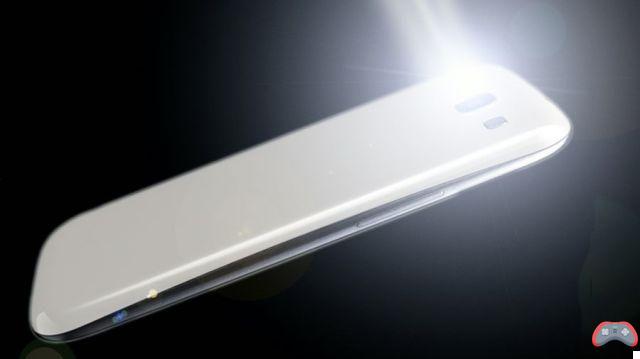 If your smartphone does not allow you to use the LED flash of the photo sensor to be notified of the arrival of a notification, the Call Flash application allows you to force this option. However, before it can work, it requires going through a simple and safe little manipulation for your smartphone which will only need to be done once.
A lire : how to manage notifications from your smartphone
First of all, go to the menu Settings > System > Accessibility from your smartphone. If the option to use flash for notifications is missing, then go to the Google Play Store, by clicking on the image below to download Call Flash.

Activate Flash notifications and set the LED lighting time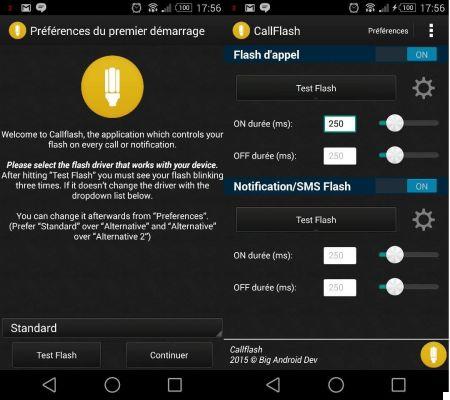 Allow Call Flash to access our notifications by clicking on "Flash on other notifications", you will then be redirected to your phone settings where you will only have to activate the option.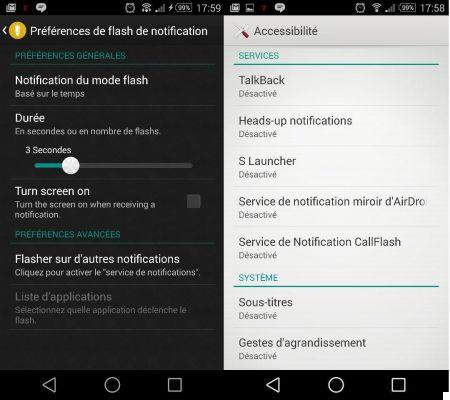 Click "List of applications" to select those for which you want to receive flash notifications.
A nice alternative to the notification LED that we don't always pay attention to and which fills a gap on some smartphones. The app is 100% free and does not require root. It is also fully configurable. Be careful, however, to remember to reduce the display time of the flash to a minimum to avoid consuming too much battery.