Facebook is testing a new version of its public pages on mobile. Thus, the "like" button disappears to highlight the number of followers, inspired by what is done on Twitter. However, this does not signify the death of the "like".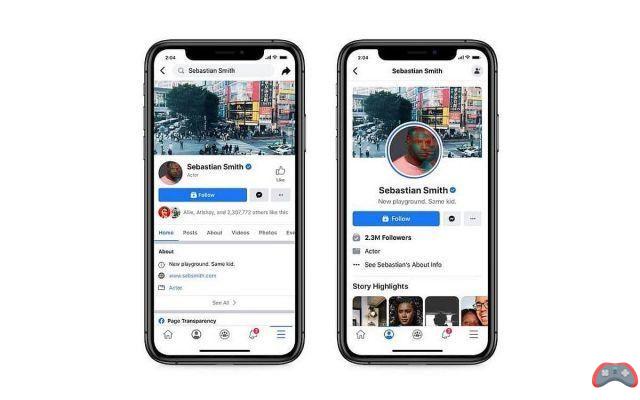 Facebook loves doing life-size experiments. Today, the Palo Alto firm is trying remove "likes" on public pages. A way to highlight people who follow a celebrity. The redesign of public pages no longer display the mention "Jean-Pierre and 30 other people like it", but a sober "000" subscribers, which amounts to the same thing. In addition to providing more clarity on the popularity of a profile, it will make life easier for administrators.
Read also – Facebook Messengers: it is possible to lock the application to protect your private conversations
For now, this is just a test. It remains limited to a small number of very popular pages, like those of actors or other celebrities of all kinds. The thing is also only available on mobile on the English version. It is true that with this new design, inspired by Twitter, it is much easier to see the number of followers.
The "like" button not threatened… for the moment
If the test proves successful, Facebook could expand it to everyone. It will then not be no longer possible to "like" a star, but simply subscribe. You will receive posts from the relevant profile in your news feed, as is currently the case. This redesign also affects management settings. Thus, those who hold a general public page will have more control over the options to which they have access and the change of profile is also more fluid and intuitive.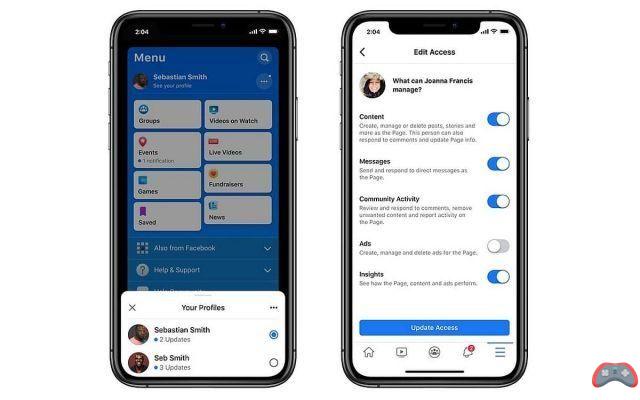 However, it should not be assumed that this marks the beginning of the end of the "like" button. True heart of the user experience, it is just put aside on public pages, but will continue to exist everywhere else. We remember that Facebook had considered for a time removing it from Instagram, which had angered users. It only remains to be seen if the network will deploy this new design to its entire network or not.