Firefox 66 is now available for download. This new version makes it possible in particular to automatically block the autoplay of videos, as Google Chrome already does. We go around together on the new features offered by Mozilla.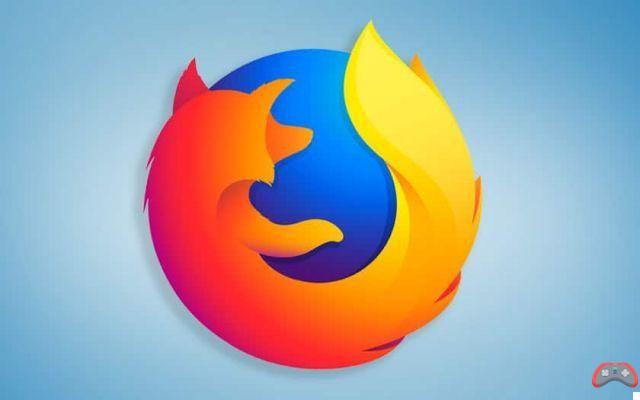 Almost two months after the arrival of Firefox 65, version 66 of Firefox is making its grand debut in final version for all users, both on Windows, macOS, Linux, Android and iOS, report our colleagues from Ghacks. As announced by Mozilla last month, Firefox 66 blocks autoplay videos and sounds.
Firefox 66 blocks videos in autoplay: here is the list of new features
The web browser will automatically prevent certain sites from playing a video in the background without your consent. Please note that the option is not activated by default in the Firefox settings. To activate it, follow the procedure below:
See you in the Options
Click on Privacy and security
In the Permissions section, check the box Prevent automatic playback of sound content
You can also build up gradually a whitelist and a blacklist of websites where autoplay is allowed. To do this, just click on Exceptions, on the right, and choose which sites can continue to play videos automatically. This new feature is available on both desktop and mobile. For the record, Google Chrome has blocked videos in autoplay since version 66
That's not all. Firefox 66 signs too the arrival of the IndexedDB API, a brand new storage format for extensions. This novelty makes it possible to store them locally and therefore to improve their efficiency. According to Mozilla, this format also reduces the RAM usage of extensions. Rest, Firefox 66 adds support for Touch Bar on macOS, Windows Hello for Windows 10, and AV1 codec on Windows. What do you think of this new update? Were you waiting for the end of the autoplay videos? What new features do you expect from the next versions of Firefox? We are waiting for your opinion in the comments.
CLICK HERE TO DOWNLOAD FIREFOX 66