Deployed this week, the new version of the Instagram application has caused a lot of ink to flow. A total overhaul of the visual identity of the most famous photo application in the world is enough to confuse its regular audience.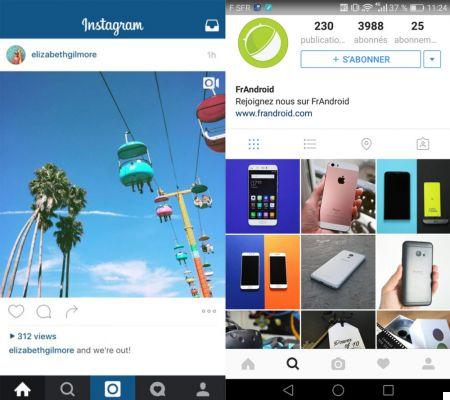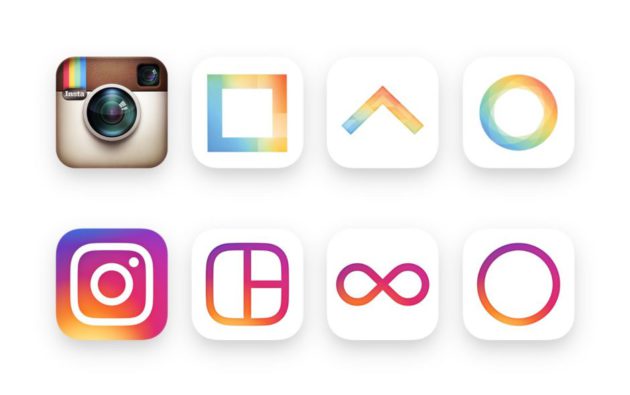 You don't have the new version of Instagram yet, don't worry, it won't be long. Indeed, the application with a renovated design is in the process of being installed on all terminals, both on iOS and Android. But as any good change also brings its share of disappointments, we want your opinion on this new version of the application. Tell us everything, for or against the new version of Instagram? Tell us why in the comments!
Loading
For or against the new version of Instagram?
Thank you for voting. You have already voted for this poll. Please select an answer.
Yes, Instagram needed to modernize
No, they lost their identity
I don't use Instagram
Vote ShowHide
How to get the new version of Instagram?
It is possible to download the APK of the Android app on Apkmirror.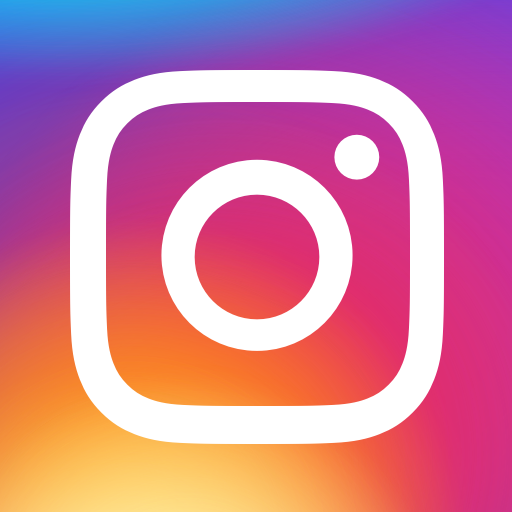 Instagram
Download Instagram Free APK