Gmail allows you to recall an email. This feature can save you the day in many cases. But you have a specific deadline to cancel the sending of the email.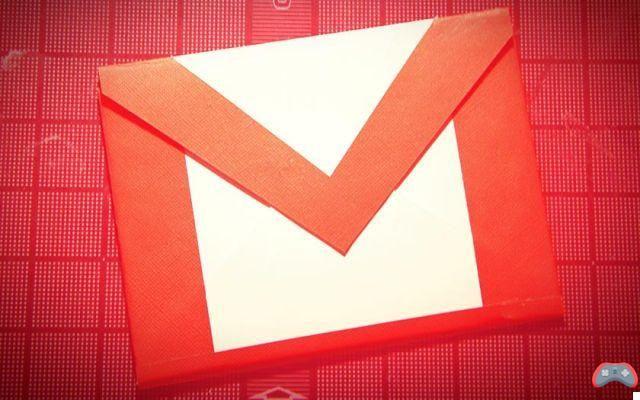 Recalling an email is one of the many features offered in Gmail. This possibility is useful in several scenarios: an inadvertent click and your message flies away, you knowingly press the "send" button only to realize a few seconds later that there has been an error in the recipient, a misspelling or an incongruity that you could have done without. You can have the shipment canceled.
Gmail: here's how to recall an email
Actually, this is an option for delaying sent messages. Rather than sending them to your recipients the very instant you press the "Send" button, the message is delayed for a few seconds. The time is more or less reasonable to allow you to call back the email if you sent it by mistake or if in the process you realize an error.
gmail therefore does not allow you to call back an email that has already reached the recipient but rather to apply a delay between 5, 10, 20 and 30 seconds before sending. Beyond that, the message is sent without the possibility of cancellation. Here's how to activate the feature, but also how change delay time.
1. Configure email reminder delay
On PC, log in to Gmail from a web browser.
Click the cog wheel at the top right, then click See all settings.
In the tab General, locate the option " Cancel sending ».
The option is enabled by default in new versions of Gmail. Just choose a send cancellation deadline.
At the very bottom of the page, click on the "Save Changes" button.
2. Recall a message sent on PC and smartphone
Once the feature is enabled, each time you send a new message, a notification strip appears at the bottom of the screen with a link to view the sent message and another to cancel it, if you are always within the time configured in the settings.

A recalled email is not automatically deleted. The application returns you to the message editing window, with the possibility of modifying it and resending it. And if by the greatest chance another typo slips into the email, you just have to repeat the same process. There is no limit. The reminder process is the same in the mobile version of Gmail. Press the cancel button that appears after sending.
The editorial advises you:
Gmail: tips and tricks you absolutely need to know
Gmail: how to block (and unblock) an email address
Gmail: how to delete heavy emails quickly to free up space
Using signatures in emails makes them look more professional, even more so when you add your company logo. On Gmail, creating a signature is easy… To govern is to foresee! You have important emails to send at a specific date and time. Except that you are not immune to a little oversight. So, why…Do you know how to delete your Gmail account? Many alternatives to Google addresses exist - for the greater good of your privacy. Changing your Gmail password regularly is a precaution that helps keep your account safe. This is all the more important since the associated Google account allows you to…