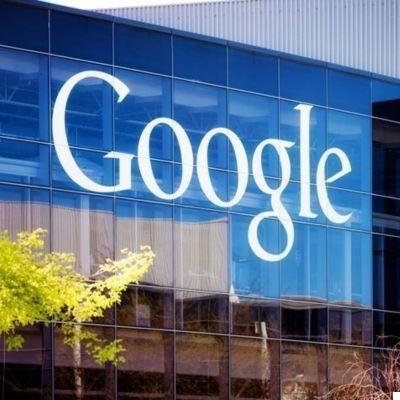 Google will now automatically delete some of your data after 18 months. A step forward for privacy. However, it is possible to do even better and delete your data automatically after three months.

© iStock – Nicolas McComber

Privacy is trending. The proof: after Facebook "refocused" around this principle last year, it's Google's turn to make an effort in this direction. In a blog post written by Sundar Pichai himself (CEO of Google and Alphabet, the parent company), it is stated that Google will now automatically delete some of your data after 18 months.
"We believe that products should only retain your information for as long as it is useful to you," the manager explains before giving more information. Concretely, the option of automatic destruction of data that has existed for about a year will now be activated by default.
This means that your Google search history or GPS location history (if you have it enabled) will self-destruct once the 18 month limit has passed. The same goes for your YouTube history which, on the other hand, will be kept for 36 months (to allow YouTube to "continue to make relevant recommendations", according to Pichai). Your photos, emails or documents, meanwhile, will of course remain safe and sound.
Google is doing well
If we can rejoice in the minimum effort made by Google, it is possible for those who wish to have an even more radical treatment in the management of their Google data. Indeed, the search giant also offers the possibility of deleting this data after three months and not 18. To activate this option, simply go to the "Commands relating to the activity" section of the control panel. manage their Google account.
From here, you can choose to apply an automatic three-month deletion period for your search history, location history, and YouTube history. You can also delete certain elements already present, deactivate history recording altogether, and even targeted advertising. This will inevitably make Google services a little less relevant and convenient, but your privacy will gain.
to read also: 11
Net life
US tech giants fight racism with millions
The big digital companies have opened their wallets to try to fight against discrimination linked to the color of...
1 year ago
It is worth remembering that Google is currently under the scrutiny of the European Union, which has launched an investigation into the data collection carried out by the web giant. In Spain, the company has just lost an appeal against the CNIL in a fight over compliance with the GDPR. No doubt the firm is trying to make a good impression with this change in policy.