Google Maps is getting a server-side update. Now, when you copy an address to the clipboard, Google Maps will offer it to you directly when opening the application. What remove a step and therefore make the use of Google Maps faster. We explain how to download the most recent APK to be sure to benefit from this feature.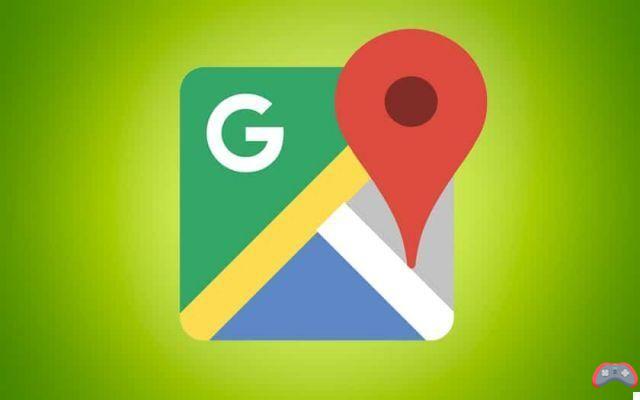 Google is constantly adding new features to Maps, sometimes through app updates, sometimes through server-side push updates. This time we are more in the second case, with the addition of a very practical novelty: When an address is detected in the clipboard, Google Maps now offers it as soon as it is opened, without it now need to copy it.
Also read: Google Maps will soon display advertisements!
How to take advantage of this feature in Google Maps
This new feature is currently being rolled out and works with the most recent versions of Google Maps for Android. A similar feature was also launched on Google Chrome – with web addresses – a few days earlier. Of course, the interest is the same each time: to remove a daunting step so that the user can achieve his goals more quickly. This is the only novelty, it seems, of this server update, according to XDA Developers, the first to have spotted the change.
On the same subject: Google Maps – after speed cameras and accidents, the application also reports slowdowns
According to several feedbacks, the functionality appears for the moment in version 10.14 of Google Maps. So, even if it is a server-side update, you will probably need to update your application to be able to take advantage of it. Nothing could be simpler: we offer you a link to the Google Play Store, or, if you prefer, you can also directly download the APK of the latest version via the APK Mirror platform:
Google Maps sur Google Play Store
Google Maps sur APK Mirror