A breakdown rages on the Instagram application and prevents a good number of people from launching the service on their smartphones.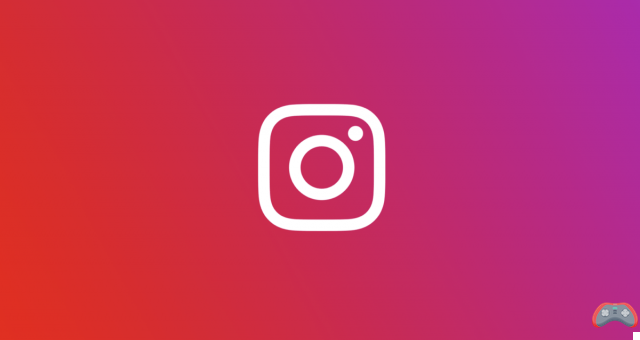 Instagram // Source : Instagram
If you can't open the Instagram app on your smartphone, you're not alone. The platform is prone to malfunctions among a large number of users.
Reports on the rise for Instagram outage
They no longer have access to the social network owned by Facebook. Instead of launching, those affected see an error message: "Instagram keeps stopping". Example below with a screenshot taken on a Xiaomi Redmi Note 8 Pro.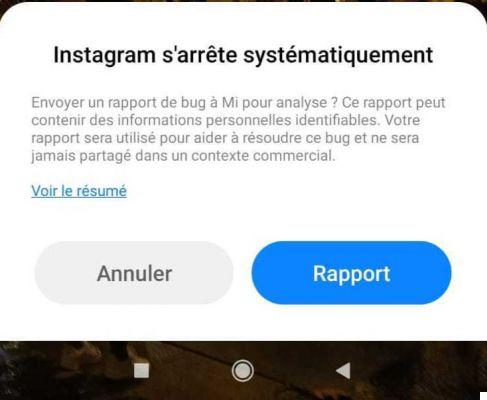 Some users are unable to launch Instagram due to a breakdown // Source: ifastrecovery
By going to check on DownDetector, we can indeed see that the number of reports increased sharply this Tuesday, March 30, 2021 in the middle of the afternoon.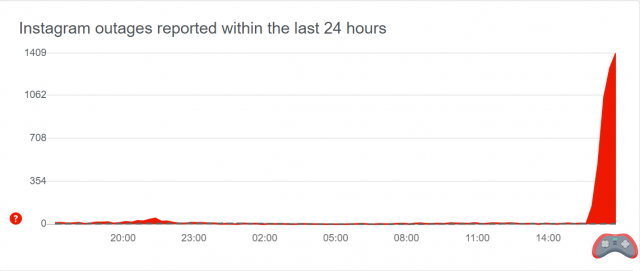 Several Internet users report an outage on Instagram // Source: DownDetector
Also on Twitter, several people indicate that their application no longer works and the problem does not seem to concern only Spain. The hashtag #instagramdown has also trended on the blue bird network.
Instagram teams have not yet officially communicated on this problem. It will be recalled in passing that, recently, the services owned by Facebook had been hit by a global outage.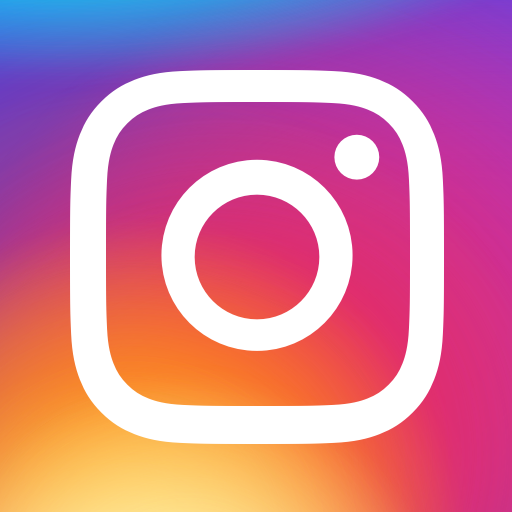 Instagram
Download Instagram Free APK