Instagram has just announced a significant novelty that will appear in the coming months: the translation of content written in a foreign language. Very practical for following foreign Instagrammers without missing a single crumb of their captions.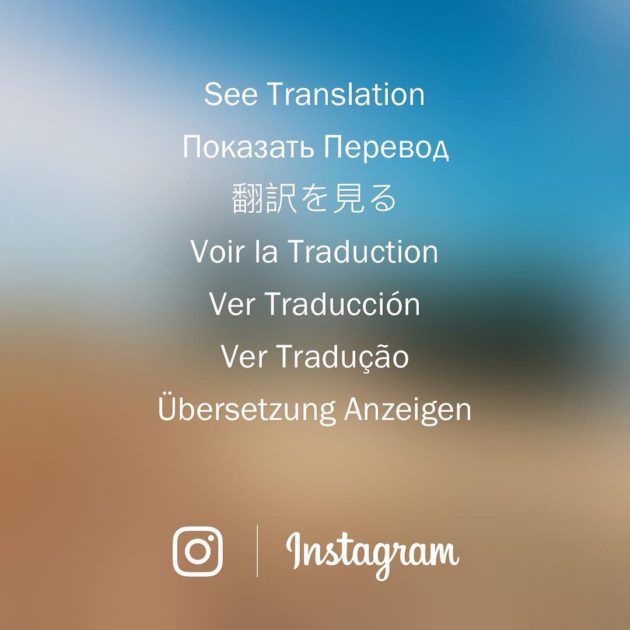 Instagram is a very successful image-based social network, with more than 500 million monthly active users and up to 300 million daily active users, as Mark Zuckerberg's firm announced earlier. during the week. Figures that make the team in charge of Snapchat jealous, which brings together more than 100 million active users every day with its ephemeral photos and videos.
It must be said that it is much easier to follow unknown people on Instagram. However, it is difficult to follow foreign Instagrammers since if the photos are important – and without language barrier – the captions are just as important. To remedy this problem, Instagram will offer the translation of the texts.
A translation button
In an Instagram post, the team in charge of the social network announces the arrival of the translation on the platform in the coming months. More precisely, it will be possible to translate the captions and comments of the photos as well as the biographies of the profiles via a button. The text – if recognized – will then be translated into the user's original language. On its site, Instagram clarifies that not all languages ​​will be available for translation and that old comments and captions may not be translated.
Instagram vs Snapchat
This new feature is great news for Instagram users around the world as it will promote interaction between members of the community. A difficult feature to implement on Snapchat since photos and videos can contain text, but it is integrated as an image. Instead, Snapchat stands out with playful features that seem to perfectly match the use of young users for the communication aspect. Is it enough to come hunting on Instagram lands?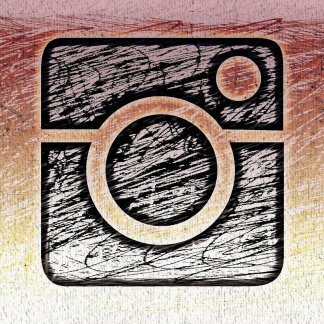 Instagram: non-chronological news feed for everyone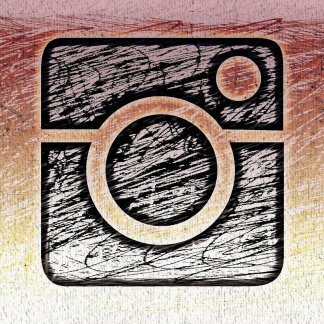 A few months ago, Instagram began rolling out a new algorithm for displaying posts. An algorithm available only to a few test users, and which we hoped would never see finally deployed globally. The reason ? He…