For his birthday, Instagram offers an Easter Egg. And to satisfy its very first nostalgic users, the platform has hidden its old icons on the mobile application. We help you find them.
Source : ifastrecovery
On October 6, Instagram celebrated its 10th anniversary. The platform, which has since passed under the banner of Facebook, has continued to grow, going from a simple exchange of photos to a real community, stories, messages, videos... to become a real place of entertainment.
Are you nostalgic for the beginnings of the social network? This one has not forgotten you. To celebrate this anniversary, Instagram is bringing back its old logos that recall its origin, being a kind of application "with Polaroid photo effects".
Update quickly!
And Instagram had fun hiding, in its latest update, a way to bring them back to life and choose the icon you want to see (re)appear on your smartphone.
But beware, it is not sure that this is eternal. Instagram indicates that this little wink is there "to celebrate our anniversary". In November, it may be too late...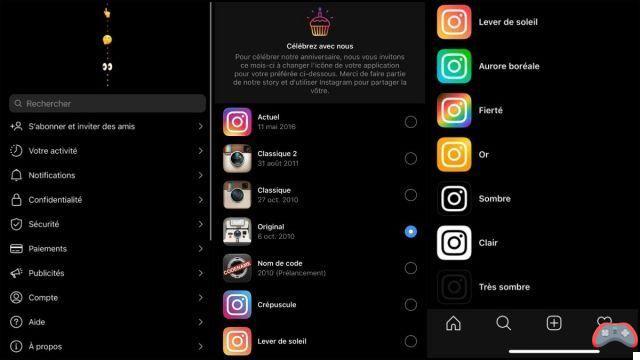 How to recover the list of old icons?
Update the app on iOS or Android
Go to your account settings
Drag the screen down until you see a series of emoji scrolling through
Once the party favors have invaded your screen, you will see the list of all the icons that have accompanied the 10 years of Instagram. You just have to choose.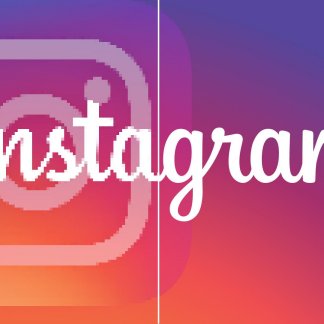 What format to use for beautiful photos on Instagram? Detailed size guide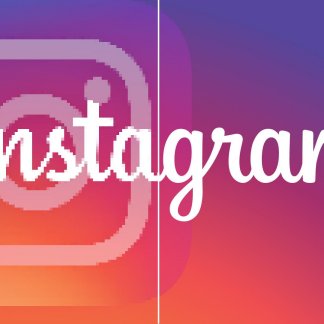 If you want to create great photos for Instagram, but the app's compression algorithm is ruining your work, here's a guide to sizes and formats to use on the image social network.