Instagram does not intend to charge for the insertion of active links within the captions of photos published on its network.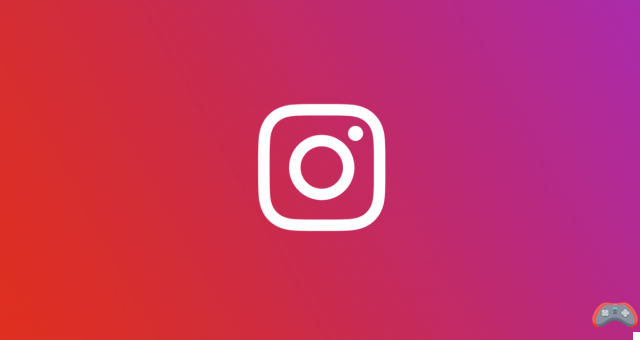 Logo Instagram // Source : Instagram
Whether it's the menu of a restaurant in pictures, the latest cocktail offered in a bar or the latest artistic pieces from a designer boutique, the Instagram account is now becoming almost essential for the promotion of its products. or its services. While previously we encouraged merchants to create their website, competition and SEO issues have made the task more complex. In addition, according to the research firm eMarketers, consumers would spend 90% of their time on smartphones within applications and would surf the mobile web less and less.
With more than a billion active accounts each month, and more than 500 million active accounts daily, Instagram therefore offers particularly attractive potential for developing its marketing strategy. Especially since according to Facebook, 90% of accounts created on the network follow a company on Instagram. What to give some ideas!
However, for the promotion of one's product, it is currently not possible to insert a link in the caption of a photo, for example to redirect the user to a specific item in one's online store. For this reason, the store link is usually placed in the "Bio" section of the user profile.
A patent, just in case…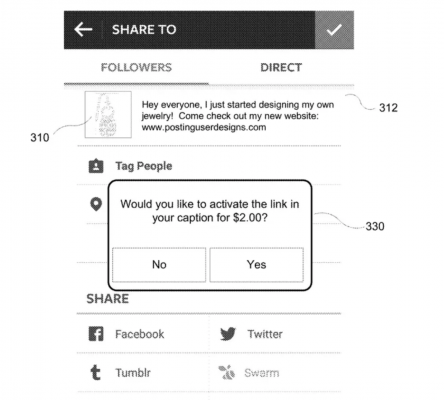 A patent filed by Instagram for the insertion of an active link // Source: Protocol
Recently, Protocol magazine discovered a patent filed by Instagram precisely describing a mechanism by which it would be possible to activate a link placed in the description of the photo for 2 dollars. Rather than copying and pasting it into the browser, or going to the store's home page, the user would therefore only have to click on this link to make his purchase.
If the device does not look like much, it would greatly facilitate impulse purchases influenced by a series of attractive photos on Instagram.
To learn more
How to post photos on Instagram from PC
However, it seems that Instagram has not yet planned to implement this device. "We have no plans to introduce this feature to Instagram," a company spokesperson told The Verge.
Still, by filing this patent, Instagram intends to secure this possibility, just in case…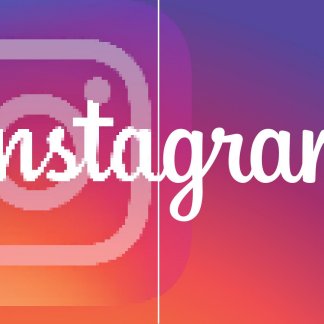 What format to use for beautiful photos on Instagram? Detailed size guide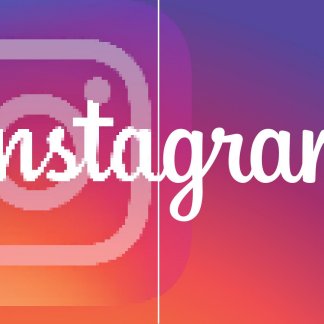 If you want to create great photos for Instagram, but the app's compression algorithm is ruining your work, here's a guide to sizes and formats to use on the image social network.