Toolbox for Windows 8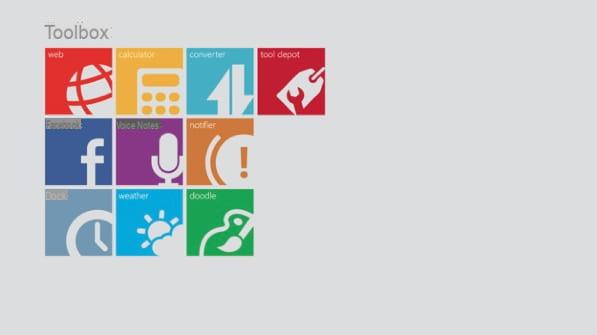 As its name suggests very easily, Toolbox for Windows 8 is a free app for Windows RT and Windows 8 that includes various tools that can be used at the same time (dividing the screen into several parts). It allows you to surf the Internet with a browser, make calculations with a calculator, convert units of measurement, surf on Facebook, record voice nemos, set and view reminders, view the time in various time zones, consult weather information and even draw. Download from here.
dropbox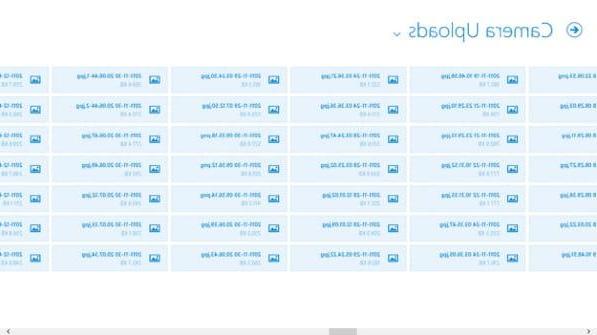 The cloud storage service dropbox it has now become an indispensable work tool for many users. With the official app for Windows RT, you can use it, and therefore have your files always available, even on tablets that are marketed only with the RT version of Windows. The application works only when there is an active Internet connection and allows you to preview photos and documents on the fly. It's not perfect, but for Dropbox users it's an absolute must-have to install as soon as the tablet is turned on. Download from here.
Evernote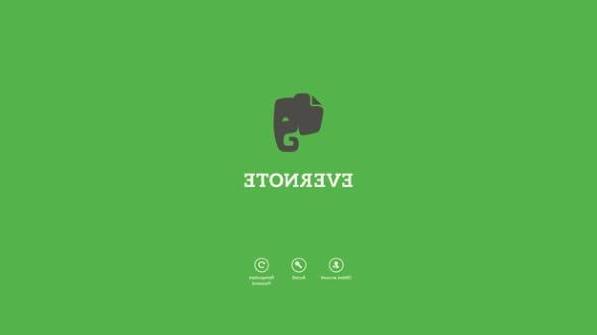 Evernote is a hugely popular annotation service available for Windows, Mac OS X, Android, iPhone, iPad and other platforms. It was only natural that a version for RT Windows which allows you to manage, add and edit the annotations saved on your account by synchronizing them with all the other devices on which the program has been installed. It is perfectly optimized for tablets, making it very intuitive and comfortable to use. Download from here.
Skype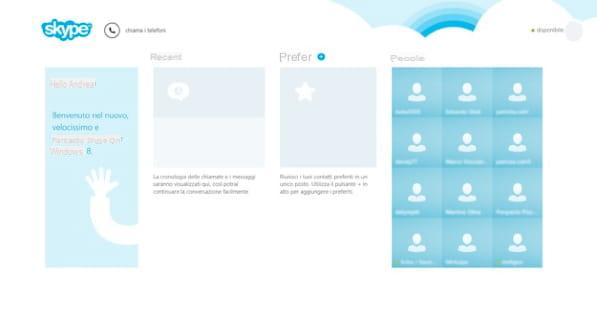 One of the programs for Windows RT that should never be missing on a new tablet equipped with Microsoft's operating system Skype, the famous program for making calls over the Internet and chatting which has become the property of the Redmond giant. With Skype for Windows RT, you can call your friends by video chat and local conversation, chat and even exchange files on the fly. All through a user interface designed specifically for touch-screens that is very simple and comfortable to use. Download from here.
Facebook Touch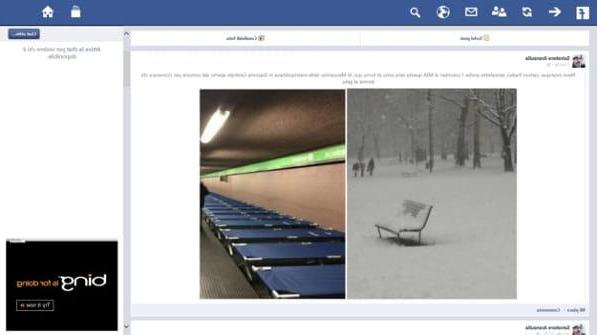 Facebook is the most used social network in the world and it is unthinkable not to visit us via your tablet with RT Windows but, you know, using Facebook on portable devices via browser is not very comfortable. Better an app, like the free one Facebook Touch, which allows you to surf Facebook, chat with your friends, post content and manage pages in an extremely easy and fast way. It doesn't have all the features of the official Facebook app for other platforms, such as iOS and Android, but it works very well and is quite comfortable to use. Download from here.
NextGen Reader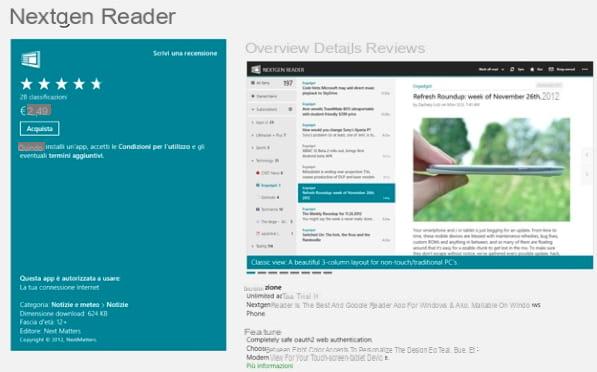 NextGen Reader Is a great one reader on the RSS feed to RT Windows which allows you to comfortably read the Google Reader through the touch interface of the Microsoft operating system. To use it, just enter your Google account data and wait a few moments for the news to be read to be synchronized. The software is paid in its full version (costs 2,49 euros) but is available in a free trial version that allows you to test all its functions by bearing some advertising banners. Download from here.
Programs for Windows RT