As we might expect, the arrival of Instagram Stories has slowed down the development of Snapchat.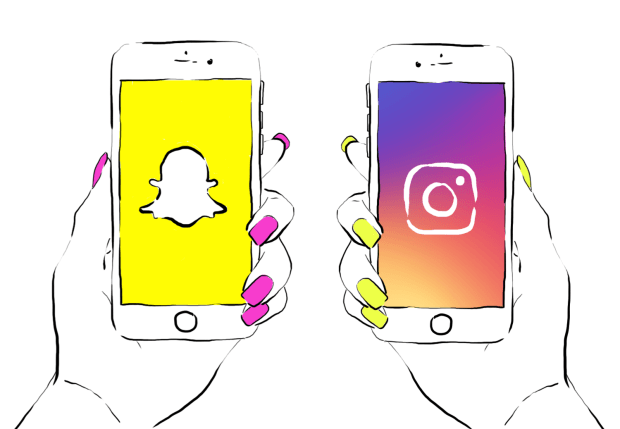 Instagram is powerful, Facebook's service had already shown it with impressive figures. 150 million users per day for Instagram Stories, it is almost as much as the last figure communicated by Snap Inc.. Snapchat announced an audience of 158 million users in the fourth quarter of 2016, with a growth rate of 3,2%. These figures show that the game is very close between the two services.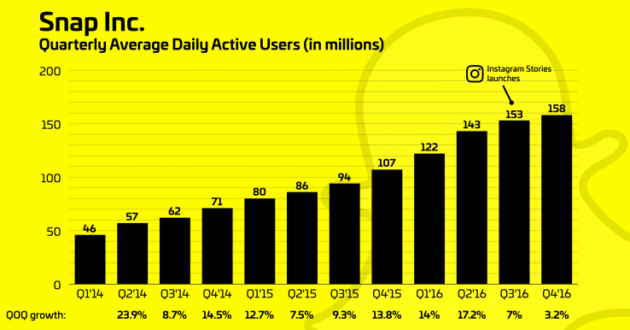 Snapchat is preparing its IPO, the entity therefore benefits more from being more transparent about its results: what we can observe is interesting. Indeed, the rapid rise of Instagram Stories is strongly correlated with the slowdown of Snapchat. Snap Inc., publisher of Snapchat, explains its slowdowns by delays in the deployment of new features and new products (Memories, for example). The slowdown is even more obvious in the African and Asian markets where growth is zero.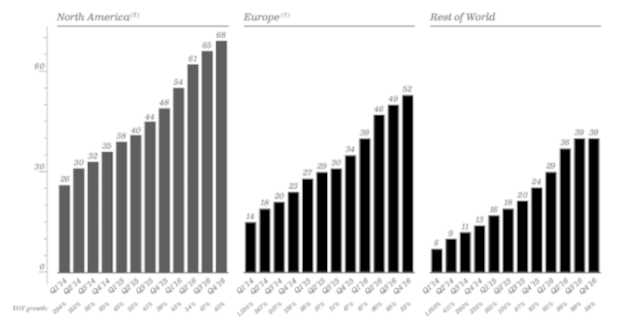 Snapchat's audience growth will be a top concern on Wall Street, with an IPO a target for Snap Inc. It could be the biggest Wall Street launch since China's Alibaba in 2014. The goal is to raise three billion dollars. Snap Inc. announces a turnover of 404 million dollars in 2016, and losses of 515 million dollars (approximately 479 million euros).