VideoLan has just deployed version 3.0.14 of VLC, its famous multimedia player. This new version fixes first of all several bugs reported on the automatic update system, which precisely prevented installing new versions of the software.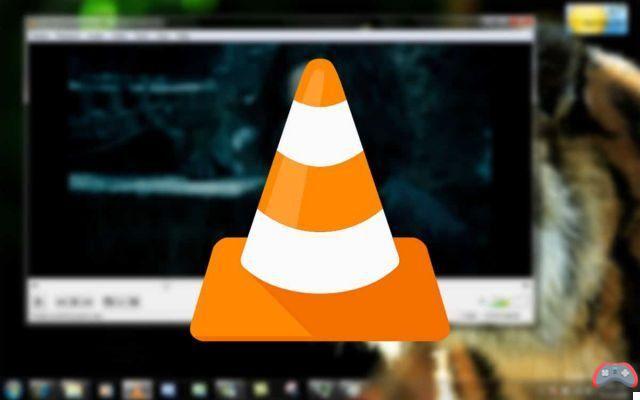 VideoLan has just deployed version 3.0.14 of VLC, their famous multimedia player. According to the developers, this version's main purpose is to fix a bug on the automatic software update system. "VLC users on Windows may experience issues when trying to automatically update VLC from version 13.0.12 to 13.0.13. We are releasing version 3.0.14 to address this issue for future updates," details VideoLan.
This problem is obviously the cause of a bug in the code of the automatic update system of version 3.0.12 of VLC. Due to this bug, updates were downloaded and checked for integrity, but not installed. In effect, the automatic update system no longer launched the installer.
Also read: VLC 3.3 for Android – a new interface changes everything!
A bug prevented the installation of new versions of VLC
On this subject, VideoLan also displays a warning message when you try to migrate to the latest version of VLC. "The update you perform will not launch the installer, due to a bug caused by our team. We are extremely sorry about this", apologizes VideoLan.
They add: "You will need to manually launch the program from your temporary folder after downloading. This update fixes security issues in the update device and in the application. Please update". To do this, you will need the VLC 3.0.14 installer from the VLC site. Then double click on the installer and follow the different steps to complete the process.
A threat still hangs over previous versions
Note that if you are on version 3.0.11 or earlier of VLC, VideoLan invites you to migrate as quickly as possible to the latest version. Indeed, it turns out that the developers fixed several security flaws present in version 3.0.12 of VLC. Hackers could use it to execute arbitrary code with the privileges of the target user.
However, if you are on an old version of VLC, you are still vulnerable. VideoLan clarifies that older versions of VLC are not affected by the auto-update system bug, so you can easily use it to upgrade to the latest version. As a reminder, a complete overhaul of the VLC interface is expected with version 4.0 of the software. VideoLan has also published a first preview of this new interface.
Source: Bleeding Computer