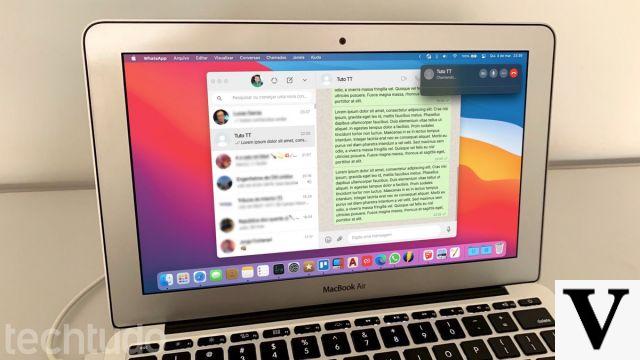 While we are at work in the office or when we are at the computer at home most of us prefer to continue to chat on WhatsApp using the PC, instead of having to stop what we were doing to take the smartphone in our hands.
Until now, the options offered by WhatsApp on computers to users were two: use whatsapp web, or install thePC application. The problem with Web WhatsApp is that if we inadvertently close the browser, then Chrome, Firefox or whatever else we use on our device, we will also close our open conversations on WhatsApp. The app for Windows 10 instead it often caused complaints from users who found it incomplete. In fact, the program was nothing more than a copy of the web version, without many functions available on smartphones and with the only advantage of not being able to be closed together with the other browser tabs.
How the new WhatsApp app for Windows 10 works
To overcome this problem and facilitate user conversations even from a computer WhatsApp lately he has been working on a brand new application for PC Windows 10. The first screenshots have already appeared on the Net showing how the app should work. It is a platform (aesthetically) identical to the one we use every day on our smartphones, but based on the Universal Windows Platform. This means that on the new WhatsApp application for WIndows 10 we will also be able to do the video calls, including the group ones that are one of the latest news of the messaging app in the hands of Facebook.
How will we be able to use the WhatsApp app for PC? Simple, we just need to go to the Windows Store, as soon as the application is officially released, and download the program. According to the first rumors, the secure access method will be the same used on WhatsApp Web, ie the QR code to be scanned with our smartphone to validate the login.
WhatsApp app on Windows 10, video calls also possible