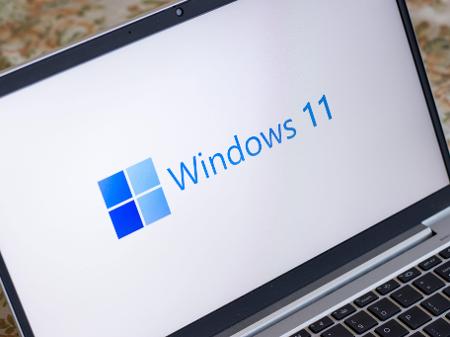 Windows 10 May 2020 Update, Microsoft's first core update for 2020, had several problems in these first months of release: bugs that forced the Redmond company to release some patches to solve them and more generally inefficiencies that made users' lives difficult . Added to all this is the fact that many have not been able to install the update: Microsoft, in fact, has blocked its spread on all those devices that were not yet ready.
What does it mean? That many computers, due to drivers or the simple fact that they are a little old, still do not receive the May 2020 Update, with all the consequences of the case of not being able to use the new functions designed by Microsoft. Now, however, things could change: the Redmond company, in fact, has announced that the update is ready to be released even on computers that were initially discarded. Already in the next few days the update will be available on Windows Update and users will be able to download and install it on their PC.
Windows 10 May 2020 Update coming to new PCs: here's what they are
With a note posted on Windows 10 Online Support, Microsoft announced Windows 10 May 2020 Update Support Extension. What does it mean? Very simple: in the coming weeks the update will be released for most computers that have Windows 10 installed, even the older ones and which will soon be discontinued and it will no longer be possible to update them.
The release of the first Windows 10 core update of 2020 took place in several phases: the choice was made directly by Microsoft to avoid compatibility problems between the operating system and the various drivers on the PCs. However, in the end there were problems all the same. To determine which PC "deserved" the update, Microsoft used a machine learning system that can understand when to release the update based on the characteristics of the individual computers.
In the message released online, Microsoft announces the arrival of the update on new PCs: "Windows 10, version 2004, is available to users with computers running Windows 10, versions 1903 and 1909, and can be found under "Updates Available" via Windows Update. We are now starting a new phase of the roll-out. Using our machine learning system, we are increasing the number of devices selected for automatic upgrade to Windows 10, version 2004 ". With this new release phase, most Windows 10 computers should receive the update.
How to download Windows 10 May 2020 Update on PC
If you still haven't installato Windows 10 May Update, you can check if it has also arrived on your PC. To do this you need to access Windows Update (just write the name of the section in Cortana) and on the page that opens you will find the item "Updates available". Just check if it is present under this heading Windows 10 May 2020 Update and start the download with the installation.
Windows 10, here comes the update for everyone: who has to download it