WhatsApp now allows you to mute a contact or group forever. The app also has a new interface for managing storage. Both features are available in beta. We tell you how to activate them.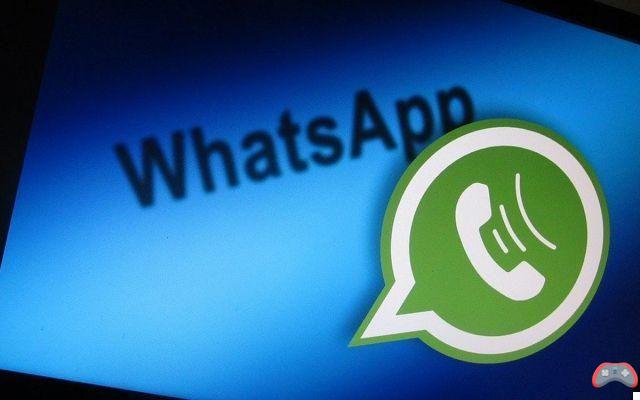 No more features under development on WhatsApp escape WabetaInfo's radar. We have known for a few weeks that the application was about to welcome an option to mute a contact or a group forever. This is a very practical option to get rid of unwanted conversations, without choosing the most radical option: blocking the contacts in question.
It was already possible to transfer a group or a contact for a limited time. You thus have the possibility of entering a kind of "do not disturb" mode which applies to the people or chat channels of your choice. Just do a long press on the targeted conversation, then click on the icon with a crossed-out bell in the menu that appears at the top.
Three options were offered so far: 8 hours, a week or a year. The last has just been replaced by " For ever ". In other words, you can Mutate a conversation without worrying about having to do it again later.
New interface for managing storage space
WhatsApp has also updated the storage space management interface. Screenshots had been published a few days ago even though the feature was not yet available in beta. The menu now presents a gauge of two different colors to distinguish the space occupied by the media on the one hand and the other types of files on the other hand.
Going down further, we discover the list of files classified according to their size. A preview of images, videos, and audios also makes it easier to choose which files you want to clean up. Like all new WhatsApp features, both new ones first go through a beta phase. You must therefore be a registered tester in the program.
Nothing complicated, just go to this page and follow the instructions. And if you prefer to keep the consumer version, the new features in beta should arrive soon to everyone.