Summary
How much does it cost What flights How does it work Everything comes on time to who knows how to wait Comments
If it is starting to become more popular on long-haul flights, Wi-Fi was not yet available on continental European flights. That era is now over. Lufthansa effectively announces that it now offers Wi-Fi on board "many" of its domestic and medium-haul flights in Europe.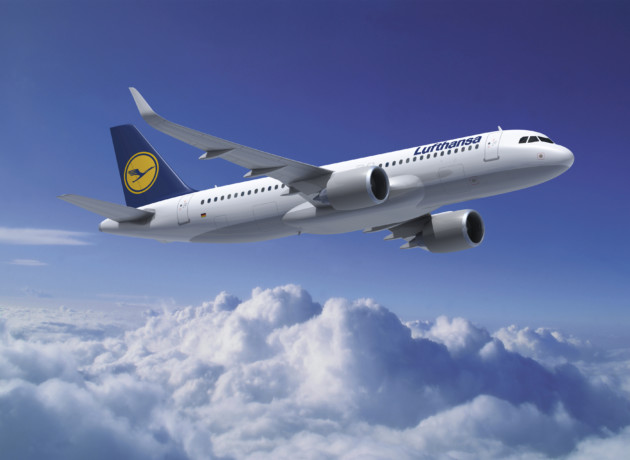 Lufthansa's Airbus A320neo
How much does it cost ?
Customers of Lufthansa, but also of its subsidiary Austrian Airlines and the low-cost airline Eurowings will have access to three "FlyNet" formulas:
FlyNet Message allows you to exchange emails and iMessage, WhatsApp or Snapchat messages for 3 euros per flight
FlyNet Surf also allows you to browse the internet for 7 euros per flight
Finally, FlyNet Stream also provides access to streaming music and video services (YouTube, Netflix, Spotify, Deezer, etc.), for 12 euros per flight
The company specifies that payment is made by credit card, PayPal, and soon through its mobile operator or by using its Air Miles loyalty points.
Which flights are eligible?
Wi-Fi is not yet available on all flights. The company has already equipped 19 Airbus A320 aircraft from Lufthansa, 31 from Austrian Airlines and 29 from Eurowings, ie 79 of its 617 aircraft. It will equip other devices "soon", at the rate of four days of intervention per device.
We are awaiting feedback from Lufthansa regarding the flights on which the service is available. Its website does not specify.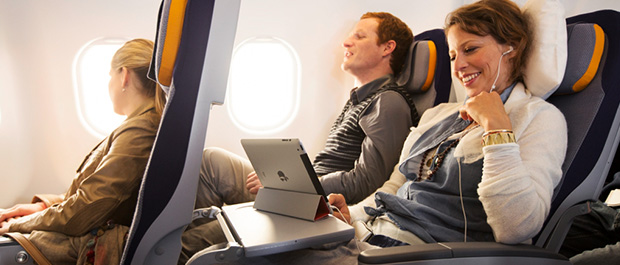 How does it work?
Lufthansa planes are connected to the internet via satellite, thanks to the Inmarsat Global Xpress (GX) network. This network uses Ka-band technology, also used for fixed Internet for individuals in rural areas. Lufthansa says the service is available "virtually from gate to gate".
Passengers then connect via Wi-Fi, from their smartphone, tablet or laptop, as they would on Earth.
Good things come to those who wait for
Europe is therefore beginning to catch up with the United States, but American companies had initially adopted cellular technology, based on terrestrial antennas. On the first American devices equipped, the internet therefore only works at cruising altitude, which, on domestic flights, sometimes halves the connection time.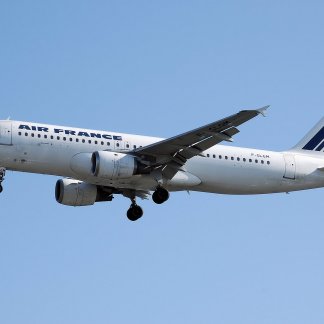 Wi-Fi on Air Spain planes from 2017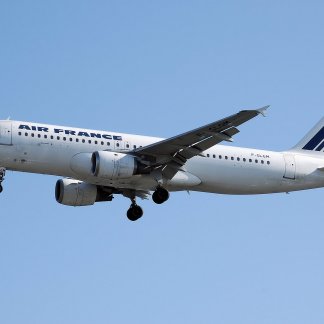 While Wi-Fi arrived this summer in a dozen Paris metro stations and it is still waiting on the train at the SNCF, it could be that Wi-Fi is…