Many Windows 10 users who have Avast or AVG as their antivirus are unable to install the latest system updates. A compatibility problem prompted Microsoft to block the deployment of versions 1903 and 1909 corresponding to the May and November updates respectively.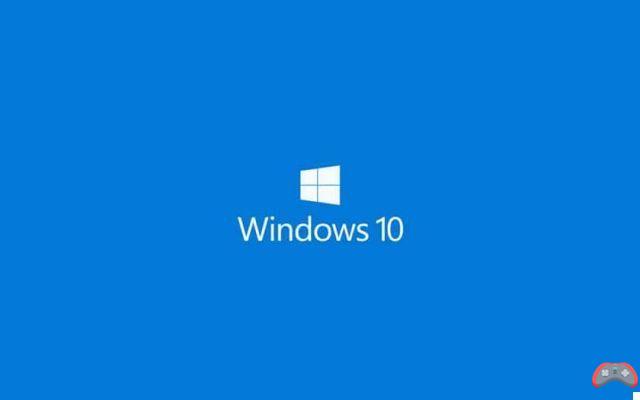 Windows 1903 versions 1909 and 10 have been rolled out to the optional updates category. In other words, unless you have installed them manually from Windows Update, they will not be on your computer until the end of support for the version you are currently using. Several users who tried to install them encountered a system crash. They all have one thing in common: they use Avast or AVG as Antivirus. In a note published on its site, Microsoft explains that it has identified "compatibility issues with certain versions of Avast and AVG Antivirus".
Windows 10: install the latest version of Avast and AVG
Any copy of Avast or AVG prior to or equal to version 19.5.4444.567 is affected by this compatibility issue. In the context of the proliferation of buggy Windows 10 updates, Microsoft is playing the card of caution. "To ensure a good update experience, we have applied a block on affected devices. Installation of builds 1903 and 1909 will be suspended until a fix is ​​released." Microsoft also advises against forcing the update with tools like the Media Creator Tool or the Update Assistant.
Read also — Windows 10 19H2: November update crashes File Explorer
However, there is a very simple solution to circumvent this barrier while protecting yourself from possible problems with Windows 10: update Avast or AVG. The installed version must be later than 19.5.4444.567. The two anti-viruses indeed share the same version numbers. As a reminder, AVG has been owned by Avast for three years now.
Source: Microsoft