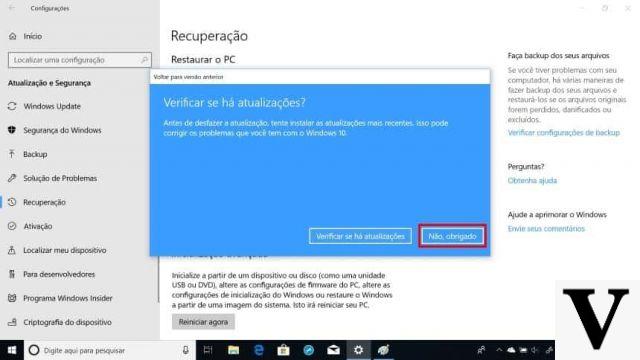 This time Microsoft he preferred to play in advance and published a page on his website with all the problems known and reported by users on Windows 10 May Update 2020, the latest core update of the PC operating system. Released by the Redmond company on May 27, 2020, the update has been in testing for at least a year and therefore there are many problems that have been reported by beta testers in this period. Malfunctions and bugs that Microsoft, however. he still hasn't completely fixed it, but he hopes to do it as soon as possible.
Windows 10 May Update 2020 is a rather important and above all substantial update: there are many new functions that Microsoft has developed for users, starting with a new file indexing system which allows a faster search inside the hard disk of the PC. In many cases these are bugs that can be easily solved and that do not affect the daily use of the computer too much.
Windows 10 May Update 2020: the list of problems
A long list of bugs has been published by Microsoft and it concerns the May 2020 update just released. Bugs that the developers are investigating and hope to fix as soon as possible. All known issues are present on this web page and are being updated based on user reports.
For example, if you can't connect more than one Bluetooth device to the PC the fault could be Realtek drivers, which are still not fully compatible with Windows 10 May Update 2020. Problems also for Conexant ISST audio drivers and Thunderbolt dock when connected to PC. The most important bug, however, concerns compatibility with older drivers of some NVIDIA video cards which could compromise the use of the PC.
If you already have installato Windows 10 May Update and you are having one of these problems, the only thing you can do is wait for one to be released corrective patch. We do not recommend completely uninstalling the update: it is a version that has many new features that do nothing but improve the use of the PC
Windows 10, many problems with the latest update: what to do