Microsoft is having a lot of issues with the Windows 2018 October 10 Update. The latest is with the media player. Following the update, users are no longer able to use the control bar of the pre-installed software, dedicated to playing music and videos. We take stock of this rather annoying new bug.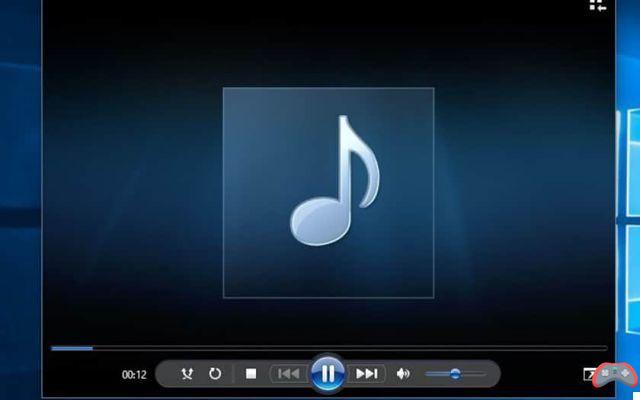 "After installing this update, users may not be able to use the command bar in Windows Media Player when playing specific files," Microsoft explains on its official website's support page.
October 2018 Update bugs Windows 10 media player
This control bar allows users to easily navigate through a video, forward or backward. This bug is all the more surprising since the update does not add any new functionality to this software integrated into Windows 10. "Microsoft is working on a fix and will provide an update in a future version" promises the firm. Windows 10 users will therefore have to live with this bug for a while.
Unfortunately, that's not all. The internet giant has discovered another bug. "After installing this update, some users are no longer able to set Win32 program defaults for certain application and file type combinations with the Open With… command or from Settings > Applications > Default Applications " explains Microsoft, specifying that this bug does not appear every time. "Microsoft is working on a patch and estimates that a solution will be available at the end of November 2018" promises the firm.
For the record, the update has already encountered a bug with iCloud and with processors designed by AMD a few days ago. Shortly before, a bug at Microsoft disabled Windows 10 licenses. The next patch will in any case be deployed on December 11 during "Patch Tuesday". Have you encountered any other bugs?
Read also: Windows 10 October 2018 Update – Microsoft pauses rollout due to bug