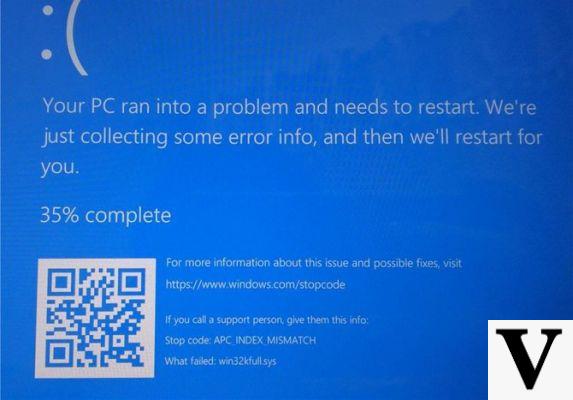 Windows 10 has released an update in these hours to solve the problem with printers emerged in the last few days after the security update released on June 9th. Microsoft couldn't wait any longer: too much of the stir created by the problem and too many people who suffered from it. On the official forum of the Redmond company there were dozens of messages from users who complained about the impossibility of printing, even though the device was turned on and working.
Microsoft released the news of the update directly to their Twitter account: "An optional update is now available for the following versions of Windows 10 in the Microsoft Update Catalog to address a known issue where some printers may not be able to print after the installation of the updates released on June 9, 2020. "The bug has affected all users who have installed the 1909, 1903, 1809, and 1803 versions of Windows 10, i.e. all those released in the last two years, with the exception of the Windows May Update 2020.
What the Windows 10 update fixes
In total, Microsoft has released three updates: KB4567512, KB4567513 e KB4567514, each dedicated to a different version of Windows 10. The update resolves one of the most serious problems encountered by users after the June 2020 Security Update, the update released on 9nd June which was going to cover over 100 security holes. What is the malfunction encountered by users? Cannot print. The device, even if connected to the PC, is not recognized.
In practice, if so turns on the printer, you connect it to your computer and then both devices turn off, the next time you restart the device is no longer recognized, as well as the USB port to which it was connected. A software problem recognized by Microsoft itself and which it was forced to solve quickly.
How to update Windows 10
The three updates are already available on Windows Update, the platform where to download all the updates released by the developers. To access you need to open the Settings, click on "Update and security" and then on "Windows Update" from the left column. In the screen that opens, you have to check if available updates include KB4567512, KB4567513 and KB4567514.
Alternatively, you can download the update directly from the Microsoft Update catalog available at this address. Just enter the name of the update, start the search and download it to your PC.
Windows 10 released an update for the printer issue