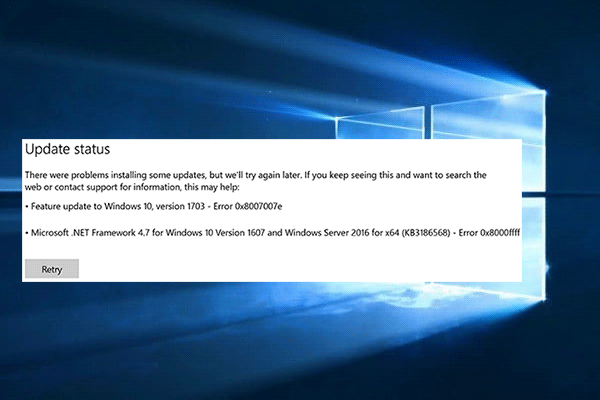 One of the most annoying anomalies brought by the recent Windows 10 updates has finally been solved but its cause, finally known, does not do Microsoft credit. We are talking about the search for Cortana within the Start menu.
Windows 10 has problems, apparently random, to the search box for months: the first bugs were reported following the update KB4512941 at the end of August 2019. Then the update KB4515384 arrived, which seemed to have fixed the bug however, introducing other even more serious ones. The situation has been fluctuating for weeks, until in the last month more and more users have complained that, by clicking on the search box on the Start menu, absolutely nothing happened. For a few days Microsoft has solved the problem and has also communicated its cause.
Windows 10: why the search didn't work
Underlying the bug in Cortana's search box was a trivial network infrastructure problem: one of the fiber optic connectivity providers used by Microsoft to convey data between its servers, in fact, had some problems. Microsoft therefore had to change the "network redundancy" settings (ie those that decide where data should go in case of problems) by excluding those connections and passing the data elsewhere.
He could have thought of it before
In the hope that Windows 10 will no longer have problems with the search box, it must also be said that users have not taken Microsoft's communication well at all. It is true that the fault of the bug was not directly of Microsoft, but it is equally true that the Redmond company has put it in place weeks to solve an absolutely trivial problem. Once again, and this seems to be the sad fate of Microsoft with Windows 10, when the software house solves a problem it makes a further bad impression.
Windows 10: Office 365 problems too
Finally, it should also be noted that this umpteenth search problem on Windows 10 was part of a number of bugs within Microsoft 365 services, that is, those who manage Microsoft's productivity cloud suite. And, speaking of productivity, it should also be remembered that in recent days it was Teams, the video conferencing and project sharing software for business users. What was the problem with Teams? An authentication certificate that has expired.
Windows 10, the latest update solves the most annoying problem