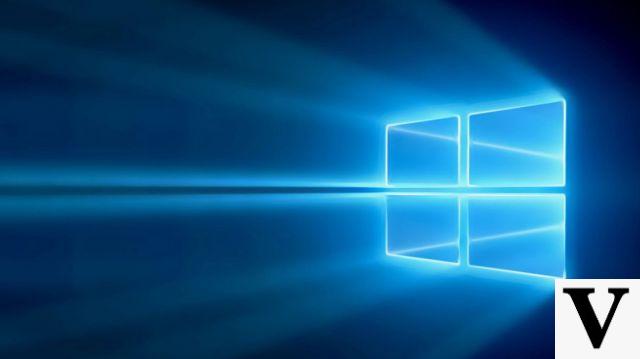 Apparently many users Microsoft found a bug that could interfere with the color settings and calibration of some monitors after installing the Windows 10 May 2019 Update. The Redmond company recently tried to fix the problem by releasing an additional update but the intervention failed to correct the error.
As confirmed by the Nvidia and Reddit forums, as well as the high-end monitor builder Eizo, the bug reproduces colors in a distorted way and generates vertical lines with chromatic gradation. At the moment Eizo does not recommend using a PC with Microsoft Windows 10 May 2019 Update installed, especially if you have to use photo editing programs. Microsoft said the recent patch KB4501375 released for Windows 10 May 2019 Update fixed the color management issues, but the problem persists for certain GPUs, as pointed out on the Nvidia forum.
Windows 10 May 2019 Update: How to try to fix
However, there seems to be an alternative procedure that could solve the problem by using a function that can be activated through the Control Panel. The trick was suggested by Windows Latest and is to open the Control Panel (use Cortana to find it inside the PC), double click to access the Control Panel Library, double click on Microsoft and double click on Windows again. At this point it is necessary to locate the entry WindowsColorSystem and, inside the window of the Calibration shown on the right, associate a Trigger to it. After that it is necessary disable items "At log in" and "At user session access". Now it is possible restart your PC for the changes to take effect. This should fix the bug and allow for correct display of colors on the monitor.
Windows 10 May 2019 Update: Problems with VPNs too?
As reported by DisplayCal, the bug di Windows 10 May 2019 has also affected applications dedicated to third-party calibration would seem to interfere with some as well VPN connections. This is a problem that concerns itself patch KB4501375, but fortunately this is an error that the average VPN user shouldn't encounter.
Windows 10 update, problems with some monitors