Windows 10 will soon have an "ultimate performance" mode. A system resource management mode which, as its name suggests, should allow you to get the most out of your PC. The feature appeared in the latest builds of Windows 10 aimed at members of the Windows Insider Program, along with a few other new ones. And should be included in the next Creators Update. Here's why and how to enable it.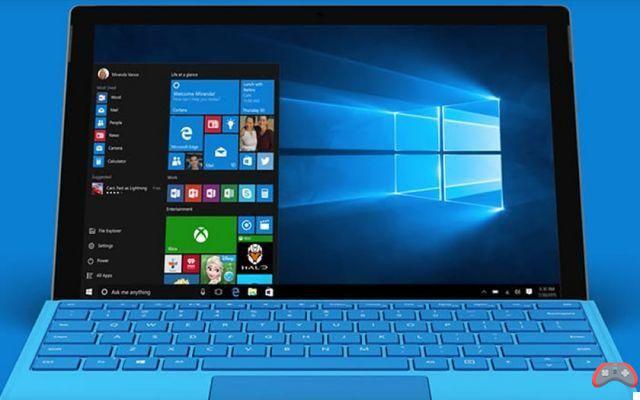 The new "Ultimate Performance Mode" spotted in the latest Insider Builds of Windows 10 "goes beyond the current High Performance Mode to eliminate all associated micro latency through refined power management techniques. As this mode of power management is centered around reducing micro latency, it can have a direct impact on hardware; and consume more power than the default mode," says Dona Sarkar, Windows Insiders Project Manager.
Windows 10 "Ultimate Performance" mode: what is it and how do you activate it?
This mode will in fact be reserved for Windows 10 Pro for Workstation editions and should optimize resources to get the most out of the hardware. In fact, Windows 10 Pro for Workstation is already the only version of Windows 10 to properly handle systems with multiple graphics cards and many cores. It is generally not a version of Windows 10 intended to be installed by default on consumer machines – but more on racing machines!
If this is your case, how to activate it? First of all, you must have a compatible version of Windows 10, namely the latest test version of the Insiders program. To select the Ultimate Performance mode it is then very simple:
Go to Control Panel> Hardware and Sound> Power Options
Select Ultimate Performance mode
And that's all ! Have you been able to test this Ultimate Performance mode? What are your feedbacks? Share your impressions and benchmarks in the comments!