There are several ways to make Windows 10 start up faster. One of the first solutions that come to mind is to disable apps that launch at startup. And while there are third-party utilities to do this, Windows 10 has advanced native functionality that makes it easy to do just that, along with useful insights to aid in decision-making.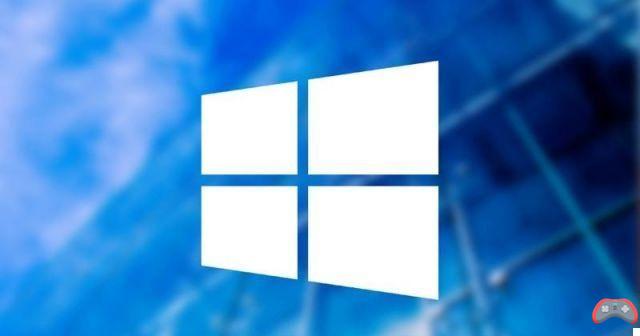 For those who are familiar with the Ccleaner cleaning utility, it allows among other things to choose the programs that run at startup, but also to disable those deemed unnecessary. This approach is particularly useful insofar as it is one of the essential steps to speed up the startup of Windows PCs. A simple trick under Windows 10 allows you to do this easily, without a third-party application.
Windows 10: here is a simple trick to speed up system startup
Go to the task Manager by simultaneously pressing the keys Ctrl+Shift+Esc, then click on "More details" at the bottom left of the window.
Navigate to the " Start-up ": here you will see the list of all applications that launch when Windows 10 starts.
To disable the launch of a program at startup, simply click on it, then on the "disable" button at the bottom of the window. Alternatively, you can right-click > Disable.
Well, it's as simple as that. And you can notice the presence of a column "Impact of startup". This lets you know which programs slow down the system startup the most (or the least) thanks to the attributes "low", "medium", "high", "none", or even "not measured".
After making the settings as desired, the new configurations will take effect the next time the computer is restarted. But it's not that slow reboots can be a problem. If you're having performance issues in general, feel free to check out our article on how to speed up a Windows 10 PC without third-party apps.
The editorial advises you:
What should I do if my iPhone no longer charges?
Slow PC: 10 Ways to Speed ​​Up a Windows Computer
Windows 10 won't start? Several reasons can cause problems when starting Windows 10 for the first time or after an update: Bad BIOS settings,... The battery is one of the essential parts of our laptops. Like smartphones, battery life is a crucial factor for a good experience. Some applications act…Creating a WiFi access point on Windows 10 in order to share your Internet connection is done in two steps, three steps. We explain the procedure to you in this… On Windows, there are several ways to update the drivers. Generally, these update automatically. But it is sometimes necessary to force the maneuver,…