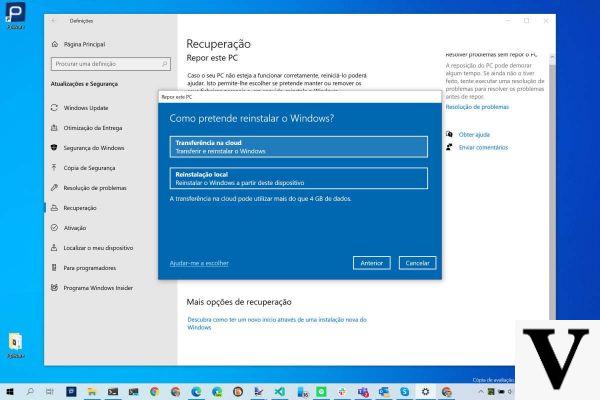 11
It is available from July 14 on Patch Tuesday of July 2020, that is the usual monthly update in which Microsoft releases the latest security patch for Windows 10 and its other products. In this case it is a big update: 123 security fixes, for 13 products in total and a weight of the files to download that can exceed 250 MB depending on the version of the operating system we are using.
Some of the security issues solved are also quite serious, like the CVE-2020-1350 vulnerability Windows Server DNS component. This vulnerability, discovered by Check Point researchers, had received a score of 10/10, a sign of an extreme severity of the risk for unpatched computers: it could in fact be used to create self-replicating malware. Other vulnerabilities fixed concerned the RemoteFX vGPU component, which is part of Microsoft Hyper-V technology, and various security issues in Word, Excel, Outlook, Sharepoint and various graphics components of Windows.
How the CVE-2020-1350 vulnerability works
La CVE-2020-1350 vulnerability it was discovered by Check Point and renamed "SigRed". Its severity derives from the fact that it can be exploited to create a "worm" type of malware, which spreads by itself and without control from one computer to another, infecting them all. If a malware like that were to sneak into a corporate network, then very quickly all of the company's computers would be compromised. By exploiting this vulnerability a hacker could have done artfully packaged DNS requests to force Windows DNS servers to execute malicious code, which could then infiltrate other machines connected to the network.
How to install Patch Tuesday
Given the large amount of security bugs fixed by Microsoft, this is very important Quickly install Patch Tuesday of July 2020. Security updates are usually downloaded and installed automatically from Windows Update, but you can also open the Windows update app and check for pending updates. Or you can also open the Microsft Update update catalog and search for the KB4565503 update, or go directly to this link.
Windows 10, a super security update arrives: the news