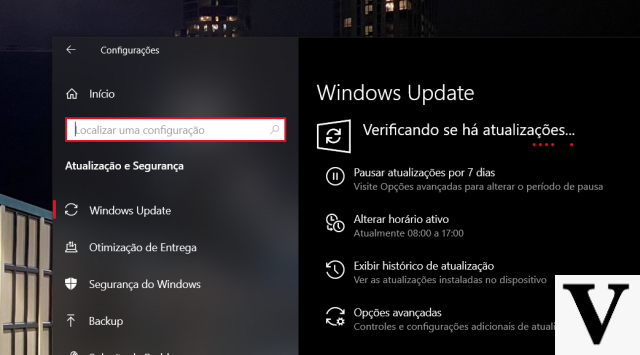 They are well 129 le breach Windows 10 security, and not only, resolved with the latest cumulative security update released by Microsoft, the June 2020 Security Update, identified with the code KB4560960. With this update the version of the operating system goes to build 18363.900.
Many of these vulnerabilities, now corrected by Microsoft, were quite dangerous when exploited by hackers. Fortunately, however, at least at the moment there are no cases of exploitation of these flaws (the so-called "exploits"). However, installing this update is critical because it is in fact the biggest security update in Microsoft's history: never have so many flaws been fixed in a single update. Also because, and this should be noted, some of the vulnerabilities are quite old and concern pre-Chromium versions of Edge and even Internet Explorer.
Windows 10: the flaws solved with the June Update
Il June Security Update fixes security issues related to Windows 10, Microsoft Edge (the old versions based on EdgeHTML), Microsoft Edge in Internet Explorer compatibility mode (the new versions based on Chromium), the Microsoft ChakraCore JavaScript engine, Internet Explorer, Microsoft Office (also online), Windows Defender, Microsoft Dynamics (business customer management app), Microsoft Visual Studio software development environment, Azure DevOps (a toolkit for collaborative remote work), HoloLens viewer, Adobe Flash Player, Windows App Store, Microsoft System Center (a software system administration) and the Microsoft Android app (with which you can run Android apps on Windows 10).
Windows 10: how to install the June Security Update
Il June Security Update is already available for download via Windows Update. On most systems it is downloaded automatically, unless there are other previous preparatory updates that must be installed first and that have been blocked or postponed by the user. View the importance and quantity of the vulnerabilities resolved with this security update, it is good to open Windows Update and run the search for updates. If there are others waiting to be installed, then you can download and install the cumulative update KB4560960. Could be several reboots of the operating system are required to complete the procedure.
Windows 10, released a big security update: the news