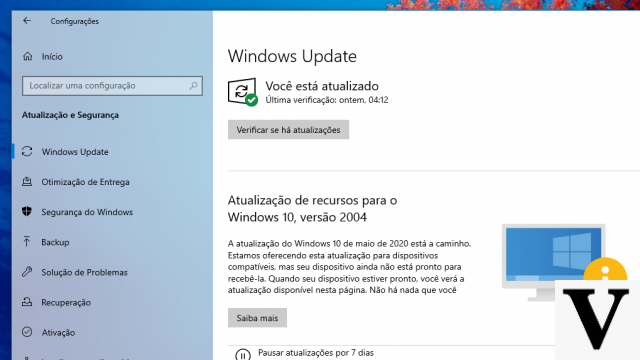 Il March 2020 Security Update di Microsoft to Windows 10 it was released yesterday, and it's gigantic: with just one update Microsoft corrects well 115 security holes, in 13 different areas, including even its own Windows Defender antivirus.
And these are fixes for the solo Windows 10, because Microsoft itself reminds that users of Windows RT 8.1 must download security updates via Windows Update, while those of Windows 7, Windows Server 2008 and 2008 R2 have now lost the official support of the Redmond company and, to stay on sure, they have to buy an Extended Security Update license. Some of the vulnerabilities fixed with this mega update require additional steps after installing the update. As many as 26 vulnerabilities covered by this update are defined as "critical" and this means both that they are easy to exploit and that, once exploited, the hacker can take control of our PC.
March 2020 Security Update: the flaws fixed
Microsoft has announced that the flaws resolved with this update relate to the following products or components: Windows, Edge (both the old version and the new Chromium-based version), ChakraCore, Internet Explorer, Microsoft Exchange Server, Office and Office Services and Web Apps, Azure DevOps, Windows Defender, Visual Studio, Azure, Microsoft Dynamics. Among the most serious vulnerabilities covered by this update is the CVE-2020-0684, which allows a hacker to get administrator privileges on our computer through malicious code inserted in a file with extension .lnk.
March 2020 Security Update: how to install it
Microsoft releases monthly security updates for Windows 10 in the same way it releases updates for additional features and non-security bug fixes: via Windows Update. This means that, if we have not set up the automatic download and installation of updates, we will have to do it manually by opening Windows Update and looking for updates. After downloading the installation package, the operating system will install the updates and ask for a restart of the computer. Given the quantity and severity of the flaws closed with this update, finally, its installation is highly recommended for all Windows 10 users.
Windows 10, the biggest security update ever arrives